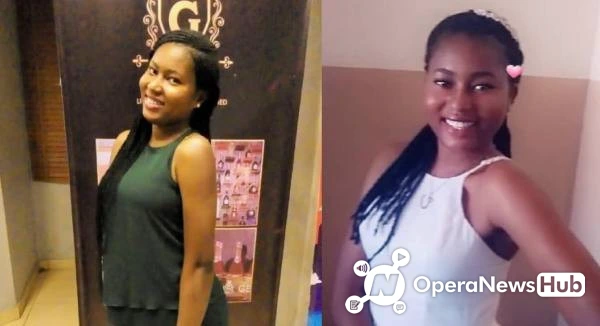 #JusticeForUwa has been trending on twitter and all social media platforms after her tragic death. Since the death of this young girl, Nigerians have take it upon themselves to make sure that those that are involve in the crime must be brought to justice.
Including the governor of Edo State, Adeboye and the rest of others have been working hard to apprehend the killers. It was a shocking news and a painful death for such a young girl to die that way. The most painful part is that , she was attacked in the church, those guys are heartless and wicked.
According to reports, one of the suspects linked to the murder of Miss Vera Uwaila Omozuwa has been apprehended by the police officers attached to Edo State Police Command.
We can recall that the 22 year old 100 level student of UNIBEN, was killed while reading in his local church (RCCG ) in Benin city.
According to the spokesperson Edo police command, Chidi Nwabuzor confirmed the arrest while speaking to newsmen and journalists. He added that the suspect was arrested after the deceased was rushed to the hospital and the fingerprint on the fire extinguisher she was attacked was examined.
Chidi Nwabuzor said the suspect was apprehended after the area commander of Ikpoba Hill mobilized his officers to take drastic action.
Share your thoughts on this because Justice will prevail.
source: #opera.com